I had to consider the listed status of the property, it's a huge responsibility when it comes to the upkeep. The knowledge of Steve, who understood the rules, removed all the worry for me. Through the precision of the work I'm now able to sit back and enjoy my home. I'm absolutely overjoyed! Sentinel have done a brilliant job.

Sue Hollymount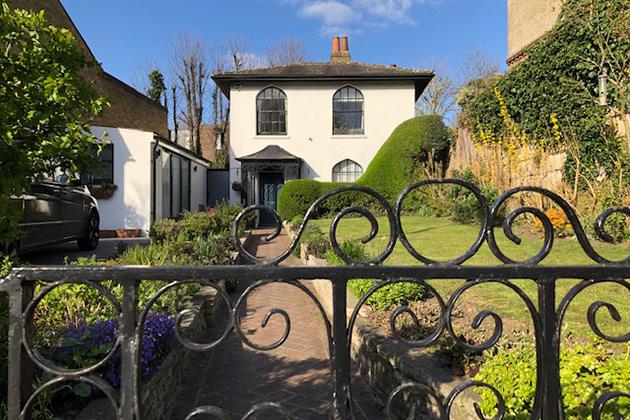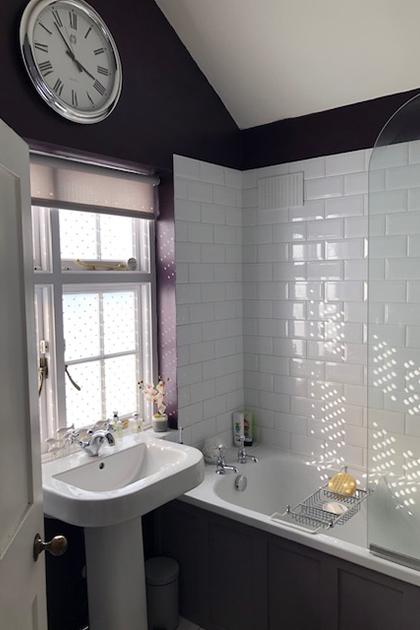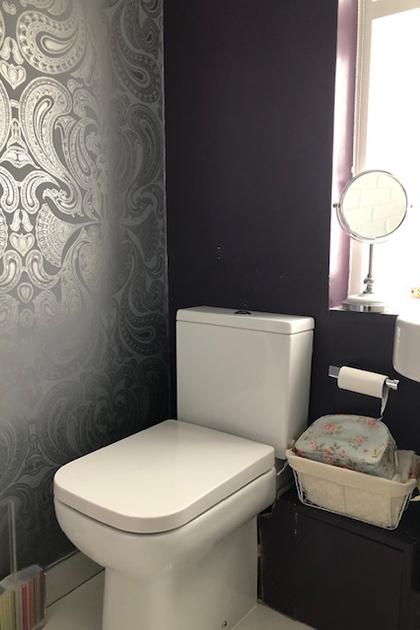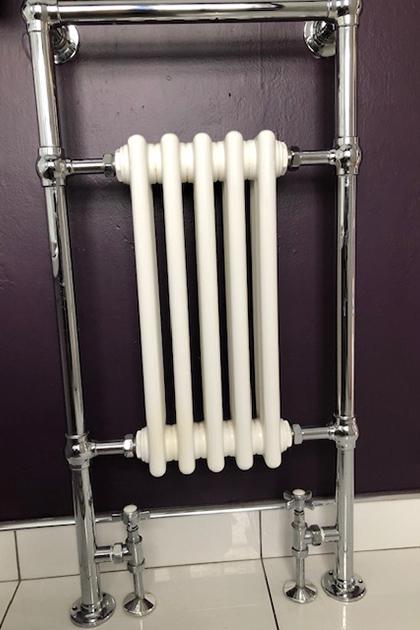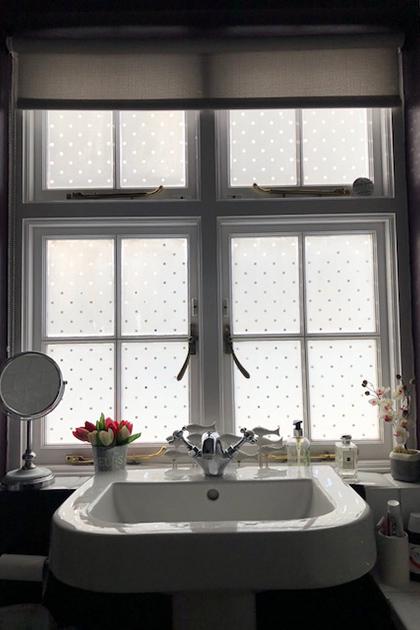 Some renovation to a historic Grade 2 listed Shooters Hill house

Project Details:

Rewire of property

Bathroom refurbishment

The Sentinel Team were thrilled to be asked to bring their expert services to this beautiful Grade 2 listed house which is one of Shooters Hill's landmark properties, built in 1750, and mentioned by Dickens in A Tale of Two Cities.